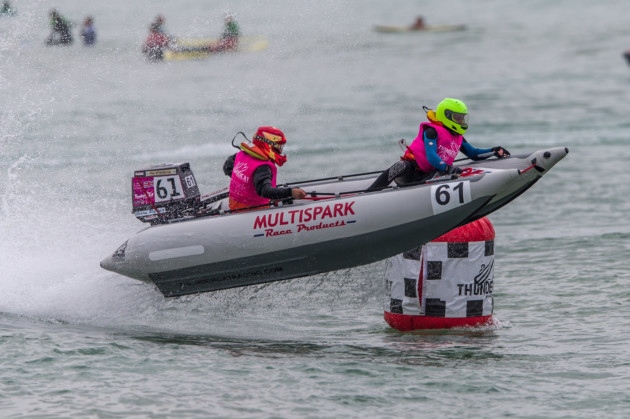 Powerboat racing will thrill crowds in Clevedon this month
(Article courtesy of North Somerset Times, 5th August 2016 url:  http://www.northsomersettimes.co.uk/news/power_boat_racing_to_boost_seafront_groups_1_4642523)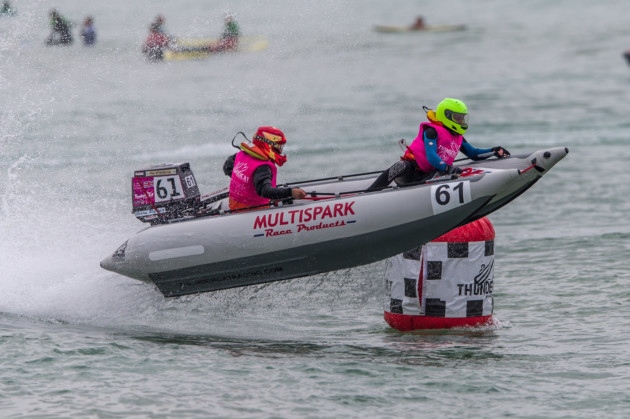 Picture: Mike Powell Photography
ThunderCat Racing UK will descend on the town from August 27-28 for rounds nine and 10 of its official championship series which will be held between Clevedon Pier and Marine Lake with races consisting of long-distance and shorter races.
The event is being organised by Paul Anslow, Clevedon Chamber of Commerce chairman, who has praised the collaboration with other groups in the town, including Clevedon School business students who will organise a VIP area on the pier.
He said: "The ThunderCat racing event is the chamber of commerce's contribution to the Clevedon 2020 effort to raise the profile of Clevedon as a destination.
"We have also been extremely pleased with the huge amount of collaboration throughout the project involving North Somerset Council, Clevedon School and the pier amongst others.
"We also hope to increase footfall in the Marine Lake and Salthouse Fields areas, to support the flower show and our friends at MARLENS.
"Most importantly, we are taking a great deal of care to keep everyone safe, and to ensure that our fellow Clevedonians are not inconvenienced in any way."
Paul was particularly complimentary about North Somerset Council's involvement in the project as the authority will allow the free use of the Castlewood car park and it will run a shuttle service to the seafront, while it is also helping to look at possible locations for a temporary camp site.
A council spokesman said: "This is a new event for the area making good use of the bay at Clevedon.
"As with all new events, it brings in a new visitor demographic and provides the opportunity to show what Clevedon has to offer."
More businesses are also wanted to sponsor a boat for the event which will give them access to the pier viewing area as well as logos on their boat.
For more details, email hello@clevedonchamber.co.uk