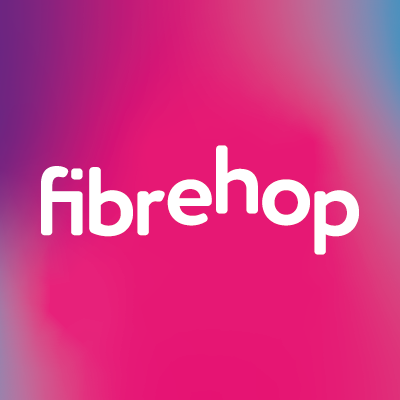 Following a successful launch of Fibrehop in Milton Keynes, we are now announcing the expansion of its full-fibre home broadband services to residents in seven more towns and cities as part of our long-established partnership with CityFibre.
With Fibrehop, we have been offering a single, symmetrical Gigabit-fibre broadband package to residents in Milton Keynes over CityFibre's new state-of-the-art network since February. Fibrehop's early success has now triggered its expansion to residents in Cheltenham and Gloucester in the coming months, with Swindon, Leicester, Weston-super-Mare Bath, and Plymouth following later in the year.
As Triangle, we have been delivering internet services to businesses across the Midlands, South East and South West since 2004 and were CityFibre's original business launch partner in Bristol in 2016.
Paul Anslow, our CEO, said: "Having launched Fibrehop in Milton Keynes earlier this year, we've seen how strong the demand is for fast, reliable and affordable full fibre broadband and this has given us the confidence to expand our offering across seven more towns and cities to reach over 600,000 homes across the UK.
"With so many businesses now reliant on employees working from home, ensuring they have access to a fast and reliable connection is critical to maintain productivity and support an agile workforce. Fibrehop at home will complement great connectivity at the office and continue to enable Triangle and our partners support businesses across the Midlands and the South."
Rob Hamlin, Chief Commercial Officer at CityFibre, added: "We're delighted to welcome Triangle's expansion of their Fibrehop service across seven new markets so soon after launching in Milton Keynes. As a CityFibre partner, Triangle has long been at the forefront of the Full Fibre revolution and this news will bring even greater choice of faster and more reliable broadband services to hundreds of thousands of homes.
"The enthusiasm of ISPs to join our networks underlines the importance and impact of digital infrastructure competition. With access to the most competitive wholesale products over a rapidly expanding national footprint, this is a major opportunity for ISPs to win market share while also driving benefits for consumers."
To find out more and check availability of full-fibre home broadband service please visit: www.cityfibre.com / www.fibrehop.com