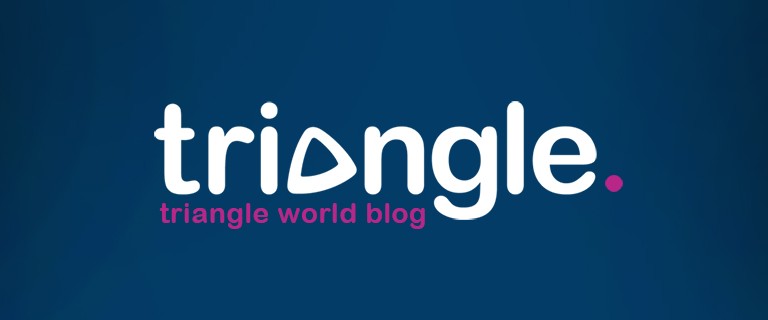 CityFibre embarked on its Bristol Gigabit City project one year ago alongside launch partner Triangle Networks, enabling the local ISP to steal a march by delivering Gigabit-speed-as-standard to customers massively restricted by the limitations of copper wires. One such client is Wildseed Studios.
Wildseed Studios is a production company based in the heart of Bristol that works collaboratively across the globe. It specialises in TV and cinema production, and one of its larger projects involved
working alongside Disney XD. Wildseed handles the majority of its conceptual work but relies on  production teams in Canada to create the final product. This cross- Atlantic operation demands a  reliable Internet connection with Skype calls and file sharing a vital part of the shared production  process. At any one time across the office there will be at least two or three Skype calls taking place,  communicating with teams across the UK and internationally. But it's not just the VoIP access that stresses the network, file sharing too is an essential business function. Animations are typically huge  graphical files with an average 10 minute episode amounting to a 175GB file that had to previously be uploaded and downloaded on Wildseed's inconsistent BT connection. Sometimes, because the  connection was so lacking, the upload would have to restart three or four times, and in some extreme  cases the firm had to physically post a hard drive with the full episode across the Atlantic to Canada to  be prepped for broadcast. One project required Wildseed to deliver 52 episodes of this size, so the  networking team knew they needed an alternative solution.
Enter local comms provider Triangle  Networks, CityFibre's Gigabit City partner in Bristol, which connected Wildseed's building to  CityFibre's Gigabit network, immediately transforming the business. Video communication is now seamless having reduced lag by 250 per cent to a level not even noticeable. File sharing has also  switched from being a headache to a business tool. The typical 40GB master files that would be  shared multiple times throughout the production process used to take Wildseed over 27 hours to download, and the transfer would often fail. Now, a transfer takes just minutes.
Triangle began its commercial life in 2004 and by 2006 had built its first VoIP platform. The company's offering includes Internet access, traditional ISDN services, numbering, SIP trunking and its Hive Wi-Fi social media log-in platform. The company also has a hosted system called Noodlebox with a variety of apps designed to improve the customer experience for partners.
Triangle's channel partners display a shared vision to drive change in the industry. "Rarely do we partner with organisations that just want to resell products that 'will do'," stated Paul Anslow. "It is surprising to see that some companies would rather sell a traditional service that is marginally cheaper, especially one that will be insufficient in less than a year's time. We have become more selective for that reason, and our partnership with CityFibre allows us to be much more discerning. If you have the appetite for something very new, get involved. For the right company this is a game changing opportunity."