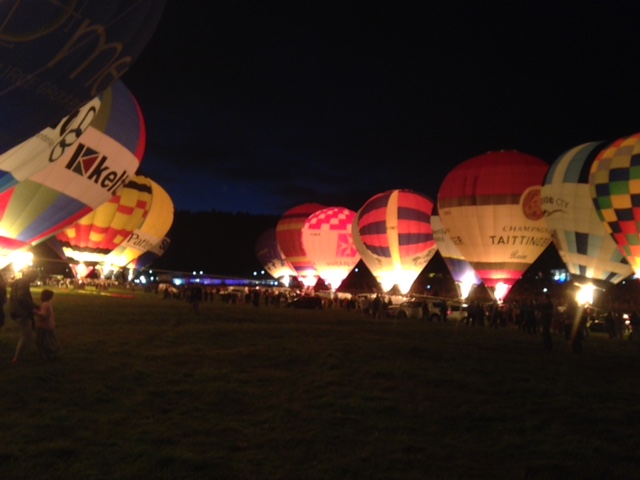 Staff at 12 year old Triangle Networks have visited the Balloon Fiesta for a number of years, but this year will be supporting as one of the 'Member' companies and Official Suppliers' supporting the show, alongside a number of other great Bristol businesses and key sponsors.
The world famous Bristol Balloon Fiesta, reaches its 38th year this weekend, having been founded by the Bristol Junior Chamber and Don Cameron of Cameron Balloons in 1978.  The weekend includes 150 balloons of varying shapes and sizes, dominating the landscape over Ashton Court and beyond.
A real favourite of the locals, past years have seen up to spectators, with a surprising number arriving at 6am to see the stunning Balloon ascent, and many more arriving in the evening to see the magical night glows. In total, over the weekend, event organisers Richmond Event Management will expertly host 500,000 visitors to this growing event. A staggering number!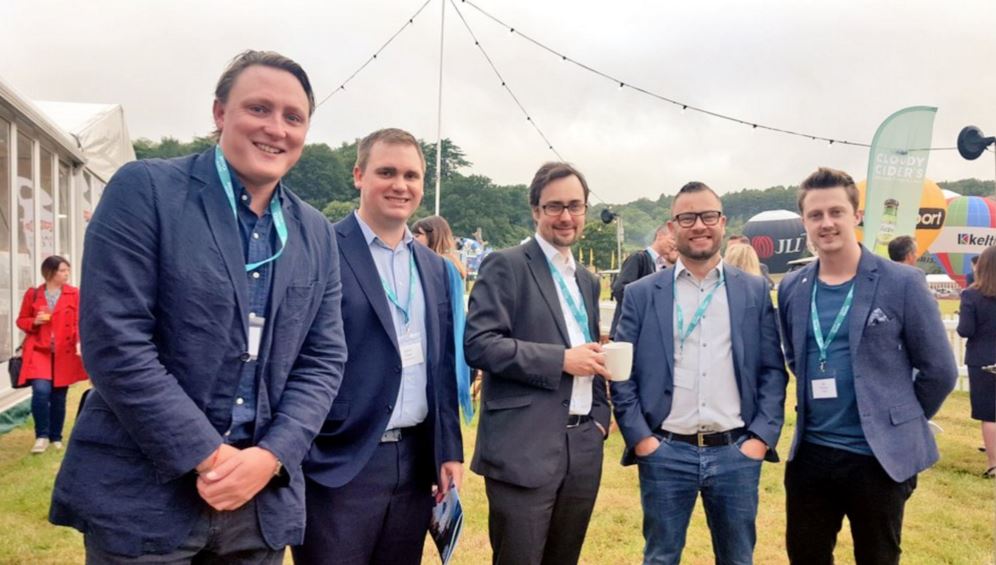 Triangle Networks Managing Director Paul Anslow says "The Balloon Fiesta is an example of Bristol's great triumphs, which we see more and more of every day. I have tried my hardest to draw comparisons between 150 balloons, and 1000 Mb internet access but it is a tenuous link at best".  Suggestions welcome!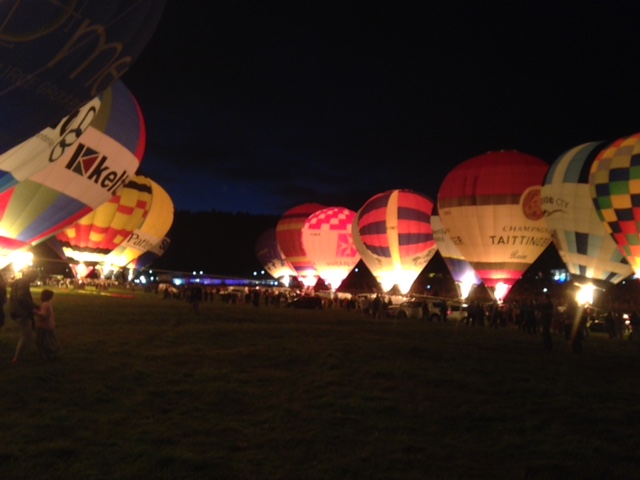 For more information about the Balloon Fiesta, go to http://www.bristolballoonfiesta.co.uk/